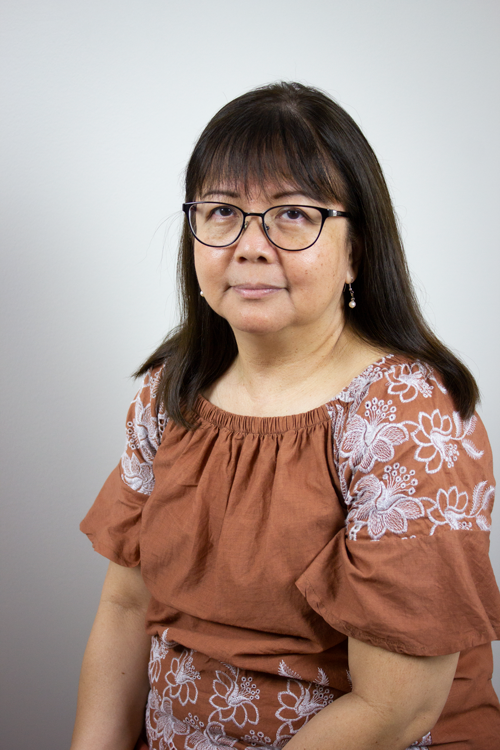 Speech and Language Pathologist Assistant
Anabelle is currently working as a SLPA in 2 charter schools. She obtained her bachelor's degree at the University of the Philippines. She worked as an SLPL for 6 years and has been working as an SLPA for 9 years.
Anabelle has experience working in the home, clinic, and in the public and charter schools. But her preference is working in the charter schools. She has been working for IES for about 6 years. Anabelle enjoys working with elementary school children and would like to continue working with them.