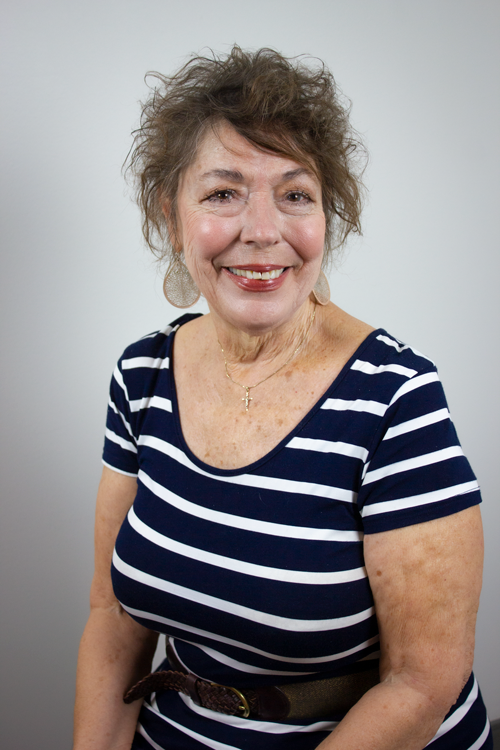 Special Education Teacher
Teaching has always been my passion as well as my vocation. I have a Bachelor's of Science Degree in Elementary Education from Emporia State Teacher's College. I spent several wonderful years teaching in the Shawnee Mission Schools in Kansas.
 I was a classroom teacher for young students and then, taught only math for several years in a Title I program for that same district. I attended the University of Kansas for several years pursuing masters level coursework in Psychology and Counseling upon deciding that the emotional piece of a classroom is vitally important in ensuring the success of my students. I had the privilege of studying in England which gave me working knowledge of learning and teaching in the British Enfant Schools. 
I lived in New York for several years and completed a Master's of Science Degree in Special Education with an emphasis in Specific Learning Disabilities at C.W Post University (Long Island University). That permanently cemented my interest and desire to support and help students with disabilities at all levels. I hold two certificates in education. One is Elementary Education (K-8) and the other is in Special Education (Specific Learning Disabilities K-12) with an endorsement in SEI for each.
When I moved to Arizona, I taught in several private special education schools and spent 20 years in Scottsdale Unified School District as a classroom and special education resource teacher. I was an ESS case manager/teacher and coordinator in Great Hearts Academies for several years, where I worked closely with students and families.
I spent last year teaching ESS students online and I learned as much about using technology as a great tool for learning as my students. 
I cherish those times that I spend with my son and family.  My love of traveling has taken me all over the United States and overseas. You will find me singing, reading and exercising when given some free time!