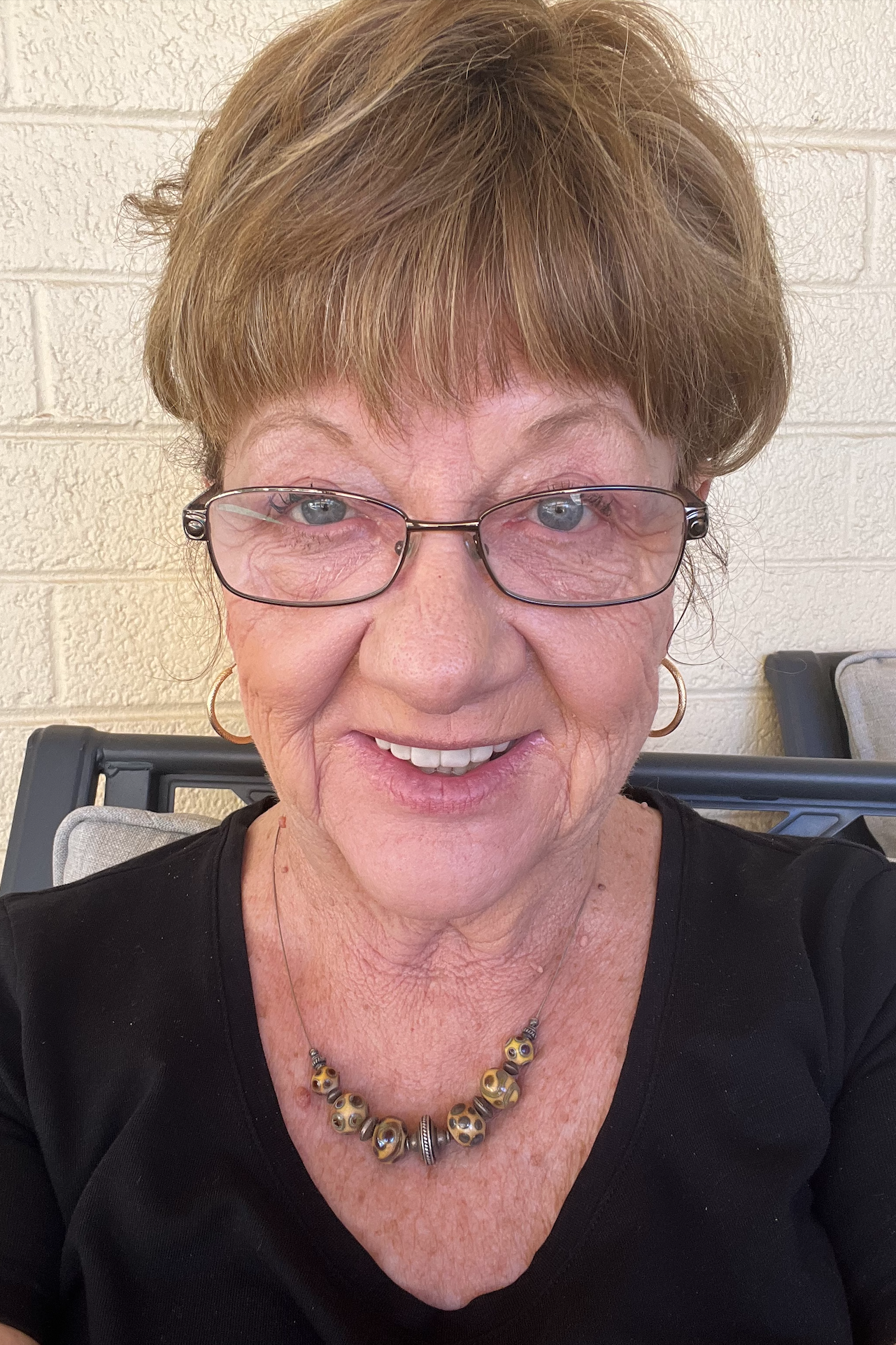 Nona Jayne  Shaw started her career after her graduation with a Bachelor  of Science in Special Education  and a minor in Psychology from Southwest Mo State University in Springfield, Mo.  She finished the majority of her Masters in Organizational Management in Phoenix, AZ.
Her career spans over many years.   Her first years were in special education teaching.  After three years teaching special education in a residential treatment center, she moved to administration and resided as the director of education for touchstone community.
She started a Day Treatment program  that provided services to a number of districts for students with emotional disabilities. In 1994, she wrote a charter for Touchstone Community and the school opened for a K through 12  project based learning experience. In 1996, She was requested to open a group of charter schools for a large preschool organization.  It opened sixteen K-3 sites. In 1999, she developed Mission Charter School. 25 years later, Mission ended up with four campuses.
Finally, in 2005, she opened Integrated Education Services for the purpose of providing expertise in the field of special education.
She enjoys gardening, spending time with her daughter, swimming and her two dogs. Her favorite thing to do professionally is start new businesses.