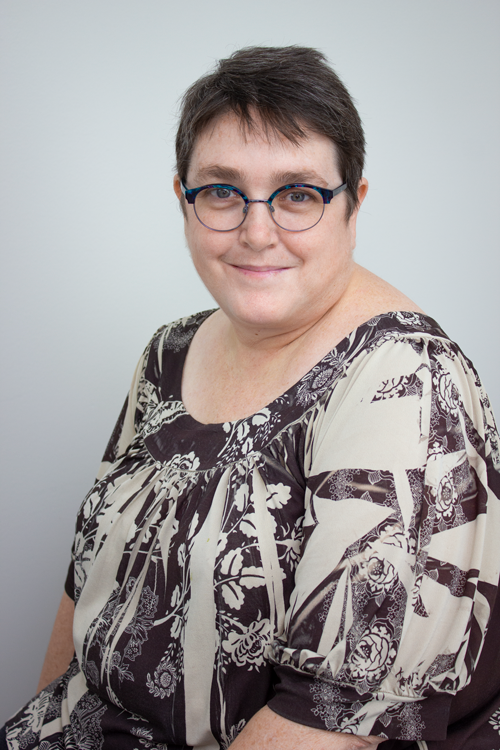 Special Education Teacher
Graduated from Scripps Women's College with a Bachelors in English; Took teaching courses at Point Loma Nazarene University and Arizona State University where I took my classes to receive credentials as a Special Education Teacher. I also have been trained in SEI. Recently, I returned back to school to get a Master of Divinity from Claremont School of Theology.
I have been a teacher for almost 23 years. Three years as a long-term substitute in schools in their special education classrooms. I started teaching at Austin Center for Exceptional Students as the K-3 Teacher at the Glendale Campus; I then worked at the Special Education teacher at what was Solon Junior and Senior Academy as their resource teacher and worked there until they closed; it was at that time I found out about IES and began working for them.
I have taught in self-contained classrooms where I had CPI training; I have worked as a special education Resource teacher mainly serving charter schools.
I am currently a Special Educations Teacher with Integrated Education Services.