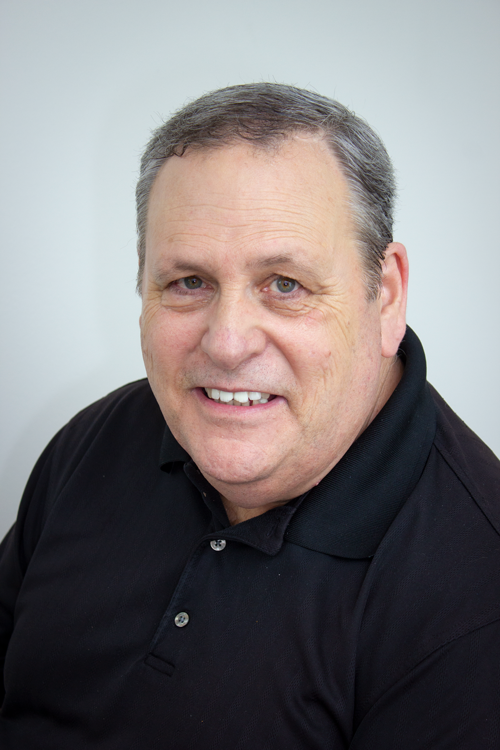 Samuel Hana started his career in business many years ago.  He is a veteran of the US Navy. After finishing his stint in the Navy, he then moved into International Protection. He worked in this position for many years before moving into another profession.
Sam moved to Phoenix, Arizona in 1986 and started a new career in assisting adjudicated youth in a residential treatment setting.  His position was that of a Treatment Coordinator.
Sam was then asked to lead the team at Touchstone Community in the process of becoming certified under the Joint Commission of Accreditation of Hospital Organization.  He was able to ascertain this honorable recognition for the organization.
In 1996, he left Touchstone and became a partner with his wife in the Charter School Movement in Arizona.  The two of them opened five schools over the tenure of 25 years.
Sam and his wife also started a special education company in 2005 as the need for services to charters was evident. 
Sam resides as the Director of Operations for Integrated Education Services.
Sam enjoys golf, has one great daughter that he loves to spend time with.  He enjoys motorcycles and travel.