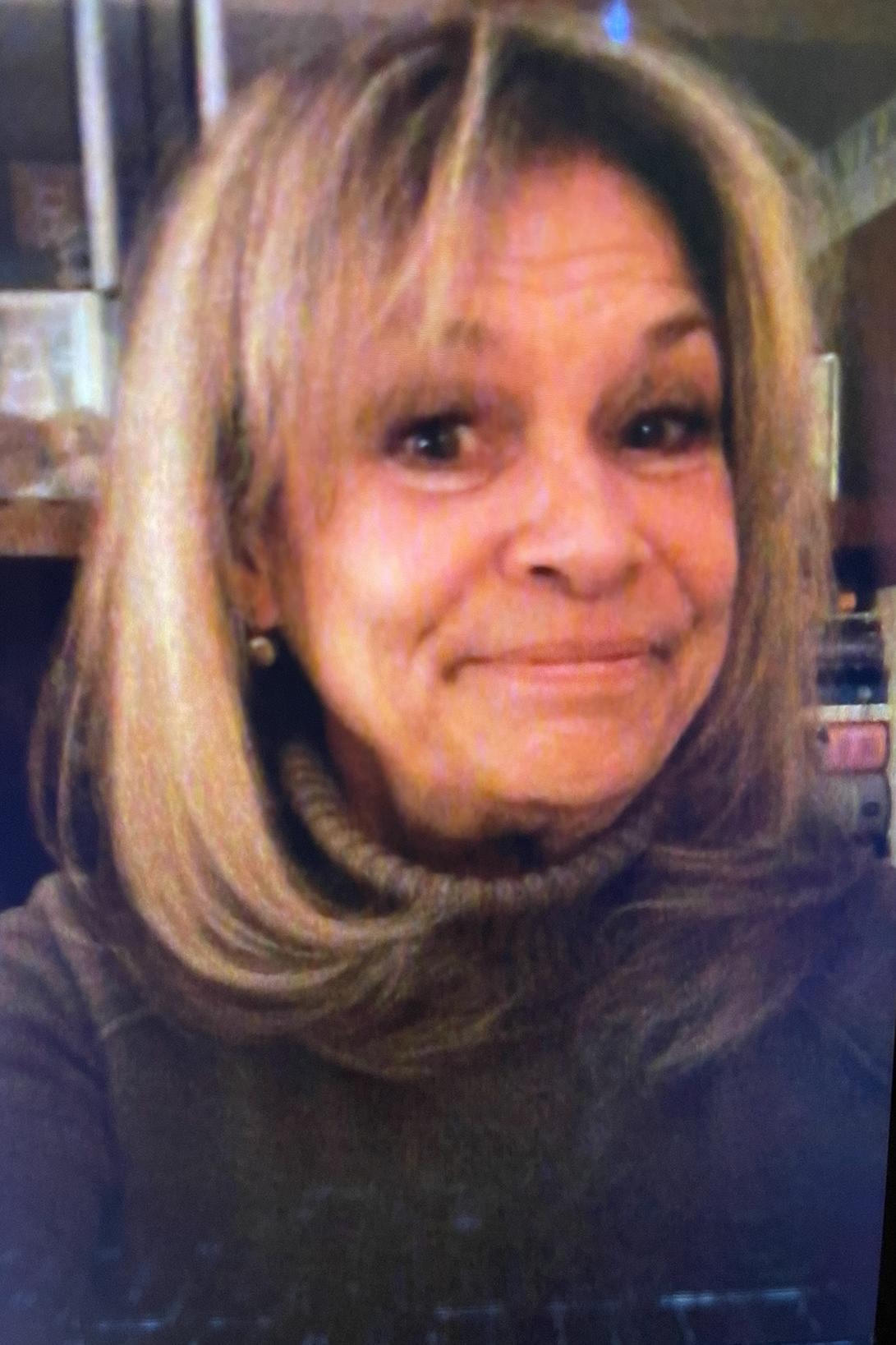 Marriage and Family Therapist
Susan Hana Bump is a Licensed Marriage Family Therapist with extensive experience in mind-body health and wellness. Combining 30 years of experience as a Medical Massage Therapist with her specialty of Somatic Psychotherapy she believes genuine and sustained mental health is realized through the integration of mind and body. Susan's passion is assisting clients by acting as a conduit for them to realize their goals of Self-Knowledge, Self-Respect, and Self-Compassion. This being her focus, she works with individuals, couples, and families, including children, teens, parents, and seniors. She has a private practice in Los Angeles and provides telehealth services.
Susan has a BA in Psychology from Antioch University, LA; and an MA in Clinical Psychology from Antioch University, Los Angeles. She is Professionally Certified as a Somatic Psychotherapist, as well as a Certified Teacher by the Rosenberg-Kitean, IBP Institute, Los Angeles California. She is a seminar Presenter, a Somatic Therapy Teacher, and a Facilitator of Somatic Workshops.